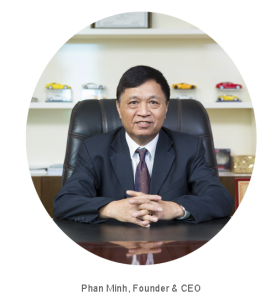 SONG LAM Trading & Packaging Production CO.,Ltd, a family run company was established in June 2003 by Phan Van Minh as a supplier of folding cartons primarily for the pharma and food industries in Hanoi. Mr. Phan was graduated in Germany and has more than 40 years of experience in printing and packaging. Under his leadership, the company has developed and become the leader in innovative and sustainable Packaging Solutions
Our fully integrated 160,000 ft2 production plant is based in Quang Minh Industrial Zone, Hanoi, Vietnam. It employs 300 people and utilises state-of-the-art technology. Song Lam Pack designs and manufactures paperboard and plastic folding cartons or cardboard boxes, leaflet, and labels, and provides comprehensive contract packaging services for top local and international brands.
Song Lam Pack is a full service folding carton packaging provider. A combination of the depth of our industry specialisation, devoted and talents staff, creative designs, robust processes, leading-edge technologies and a relentless focus on continuous improvement, we consistently exceed our customers' expectations.
Our Clients' Total Satisfaction is the central to our business. Song Lam Pack endeavours to become recognised as the benchmark of excellent products and outstanding services, not just in the printing and packaging industry in Vietnam but across South East Asia.t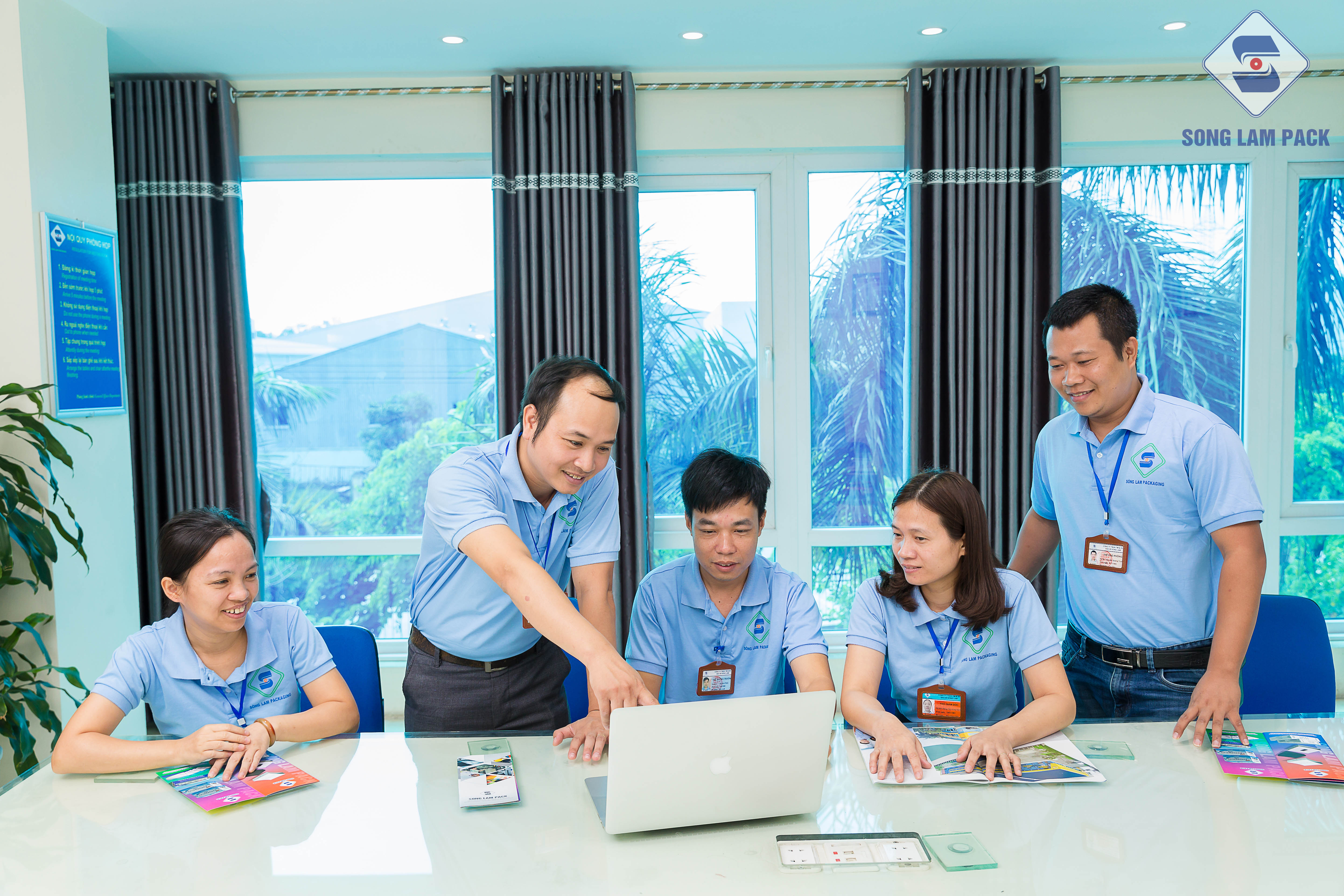 We value personal integrity, honesty, sincerity and above all commitment in Our People.  We are connected together as a Team by being supportive and honest, open communication and sharing common goals.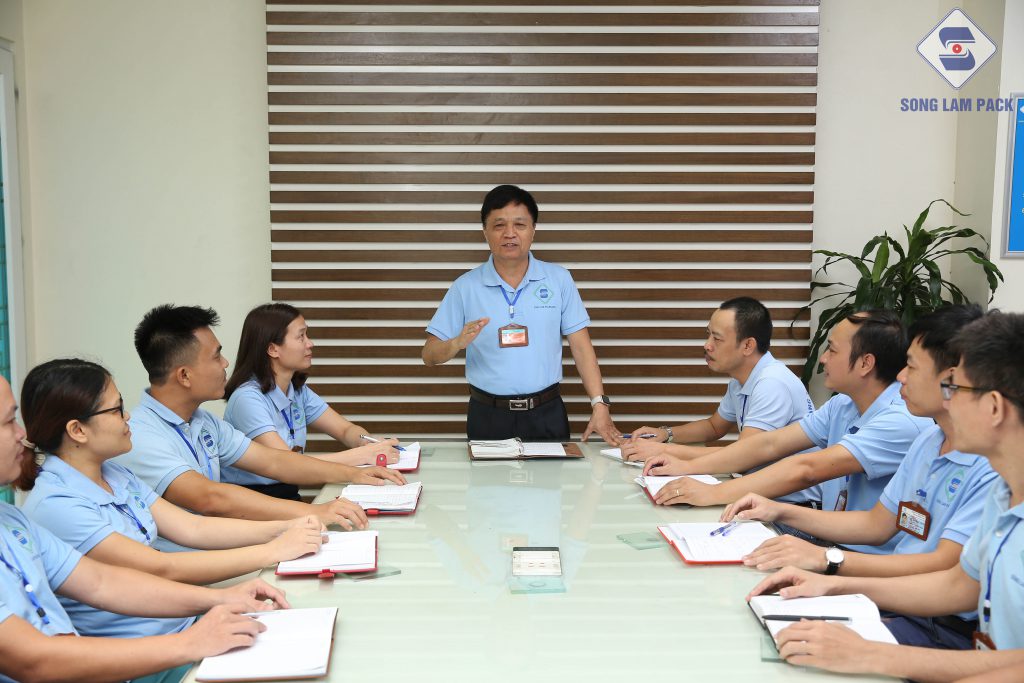 We strive to create the environment of mutual respect, friendship and enjoying working together. We are committed to provide the excellent products and outstanding services and sustain successful long-term relationships with Our Clients. Our integrity is never compromised.  
Download a copy of Best Supplier Certificate for ICM – Hong Bang here. 
WORLD CLASS MANUFACTURING



4 Hot Foiling Stamping & Laminating Machines


5 Quality Control Equipments
 The recent addition of Roland R706 3B LTTLV( R706 UV ) enables Song Lam Pack to print exclusively with UV inks and achieve outstanding graphic reproduction. 
Our latest investment in die cutting technology, a Bobst autoplatine AVE 102 SE die cutter significantly increases the capacity of our folding carton operation and allows us to provide even quicker turnaround times to our clients.
Download a copy of our Equipment and Machine Capacity.
Song Lam Pack's facilities are ISO 9001:2015 and FSC certified.  
We have secure warehouses and operate in a temperature-controlled environment. Aiming for continuous improvement, our quality system management ensures that our products meet customer satisfaction. 
Download a copy of our ISO 9001:2015 Certificate.